GESAME WILL BE PRESENT AT PROCESS EXPO CHICAGO 2017 - BOOTH 4025 -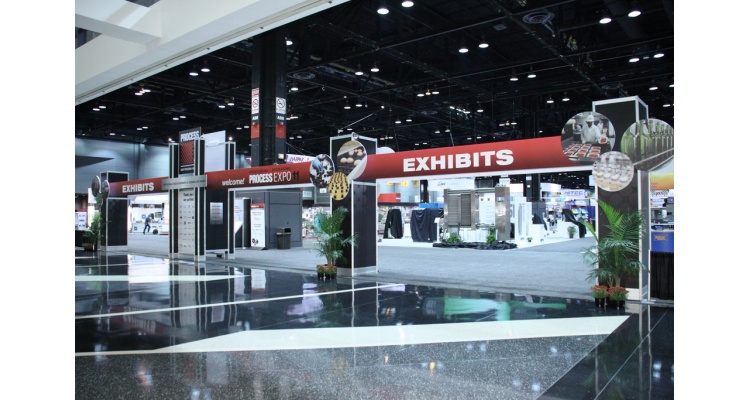 Gesame will be exhibiting at Process Expo Chicago 2017. The show will take place from 19 to 22 September.
PROCESS EXPO is the nation's largest trade show dedicated to bringing the latest technology and integrated solutions to all segments of the food and beverage industry.
For more information visit:
http://www.myprocessexpo.com